Highness
Interior Design
Highness Holding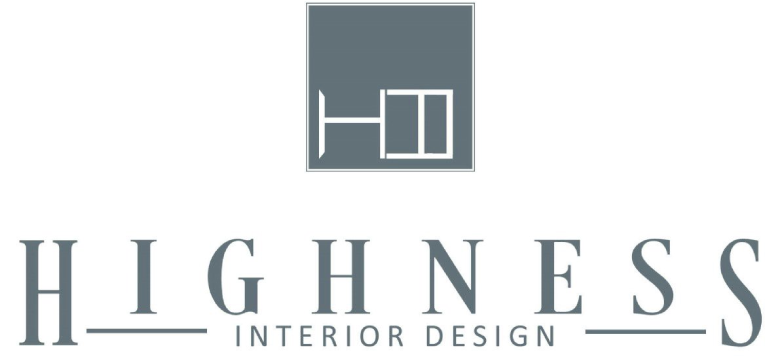 Interior Design
We believe that form follows human need. Our design approach differs from other firms in that we measure the performance of people, not space: our emphasis is on creativity, productivity, comfort, learning, collaboration and privacy, flexibility, health, and sustainability.
Our goal is to build environments that balance health, culture, life, and work, while supporting the brands and long-term business strategies of their owners. Interiors are constantly changing, and we recognize that effective design depends on innovative and fresh ideas. Through intelligent planning and creative problem-solving, we design spaces for both beauty and performance.
Our design expertise ranges from luxury hotels and residences to large venues for sports and entertainment as well work, health, and learning environments. Our holistic approach creates an enriching experience for every individual who crosses the threshold of one of our interiors.
FF&E
Highness always care about providing an integrated service. Therefore, our team is here to demystify the FF&E process for you. Our team often think of the FF&E process taking place in your living or working spaces. The reality is that the FF&E process takes a lot of detail-oriented, behind-the-scenes coordination.
Regardless of the exact scope of FF&E on a project, FF&E items need to be tracked carefully from the selection stage to their final placement in the building.
Throughout the FF&E process, a great deal of data needs to be gathered and shared among the project stakeholders.
22

+
Public Buildings & Residential