Highness
Architecture And Engineering
Highness Holding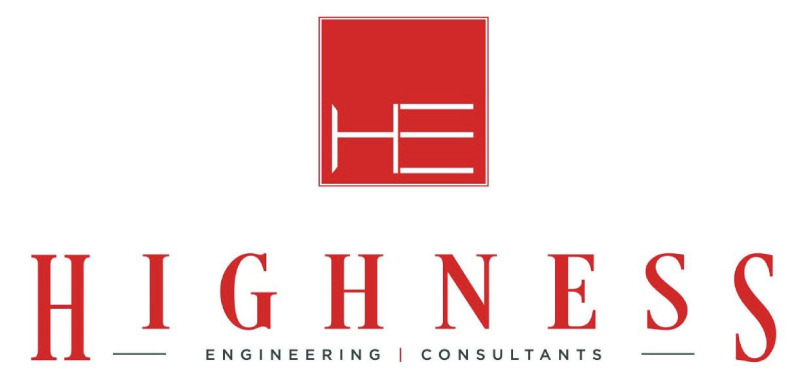 Architecture not only reflects our time and culture, but also shapes it. At its best, great architecture inspires new ideas and ways of life. At Highness, we see architecture as the intersection between beauty and performance. Our approach to architectural practice is rooted in our respect for the environment and creative collaboration with each project's stakeholders. Our holistic, integrated approach yields architecture that delivers lasting value to owners, investors, users and the community while conserving natural resources and minimizing environmental impact.
Approaching workplace architecture projects with sustainability, scalability and flexibility considerations from initial conception, our team is able to engage early on in the project lifecycle, and provide integrated workplace design and architecture services from master planning through to the construction stage.
Highness is a design firm governed by the core principles of design excellence and client satisfaction. We have been successful in carving a niche throughout our portfolio of multi-formatted projects within the High End Residential, Resorts, Hospitality, Industrial, Retail and Education sectors.
22

+
Public Buildings & Residential